We Build everything
Mobile App Development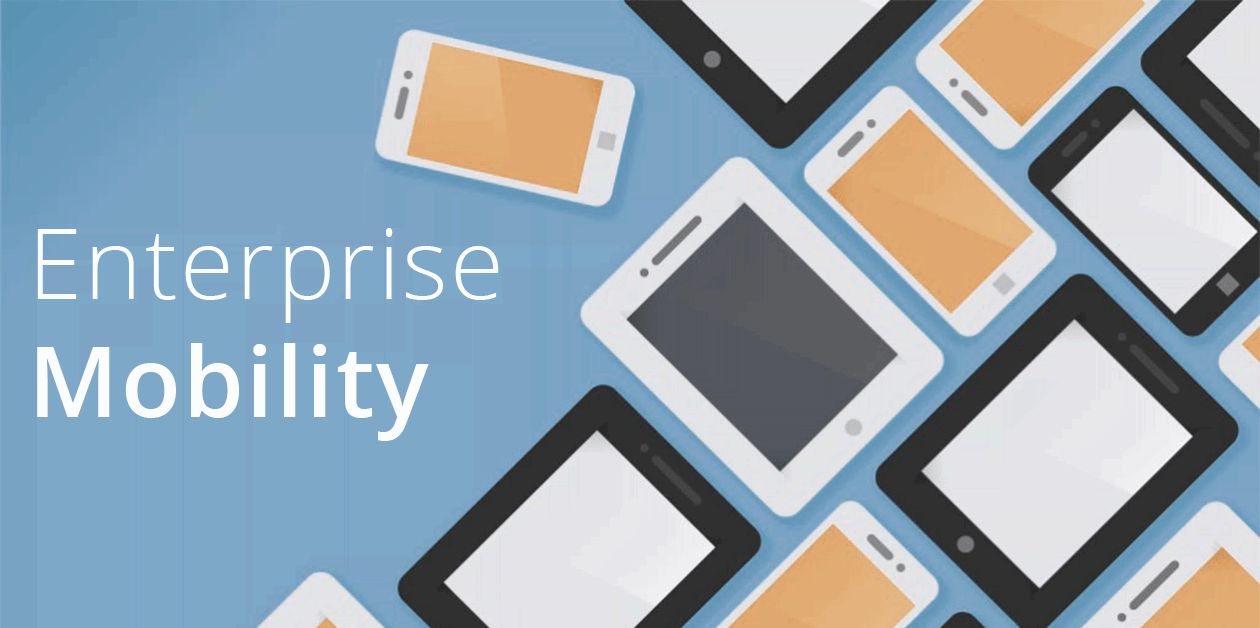 Enterprise Mobility
We specialize in providing enterprise mobile application development for a range of industries including banking, finance, healthcare, agriculture, education, small businesses and various startup sectors. Our processes are guaranteed to lessen backend hassle, improve app development processes and helps increase productivity. Your complete enterprise mobile application development solution package will provide you end-to-end solutions for delivering a mobile strategy that boosts productivity and accelerates your business. Our scalable enterprise mobile app development services will assist your business in driving better revenue with a special focus on improving customer engagement and innovative technology that empower your company with 360-degree solutions for your future centric business processes.
What Enterprise Mobility Solution Mean To Us?
Enterprise mobility solution is one of the most vital parts of any company, no matter the company's size or working module. It is the key to a trustworthy company, or we can say it's the only way to reach reliability on peek. Our developers are very curious as well as stubborn in order to develop a mobility solution for Enterprise. We are a renowned Enterprise mobility solutions company for a reason, i.e. top notch services, dedicated developer, serving in almost every area. We work for most industries like Health care, Finance, Sports, Banking, Real estate, Entertainment, Travel, E-commerce, and so on.
ios App Development
We offer custom development of iPhone solutions. Our dedicated iPhone application developers' team has vast experience in working on iPhone applications irrespective of the length and difficulty of the projects by materializing your specific ideas for the iPhone apps requirement. The most important part for delivering scalable iPhone applications is User Interface design and Prototype development. Based upon your idea and concept of the iPhone application, our developers follow a UI and Prototype development process seeking your approval at every point of time.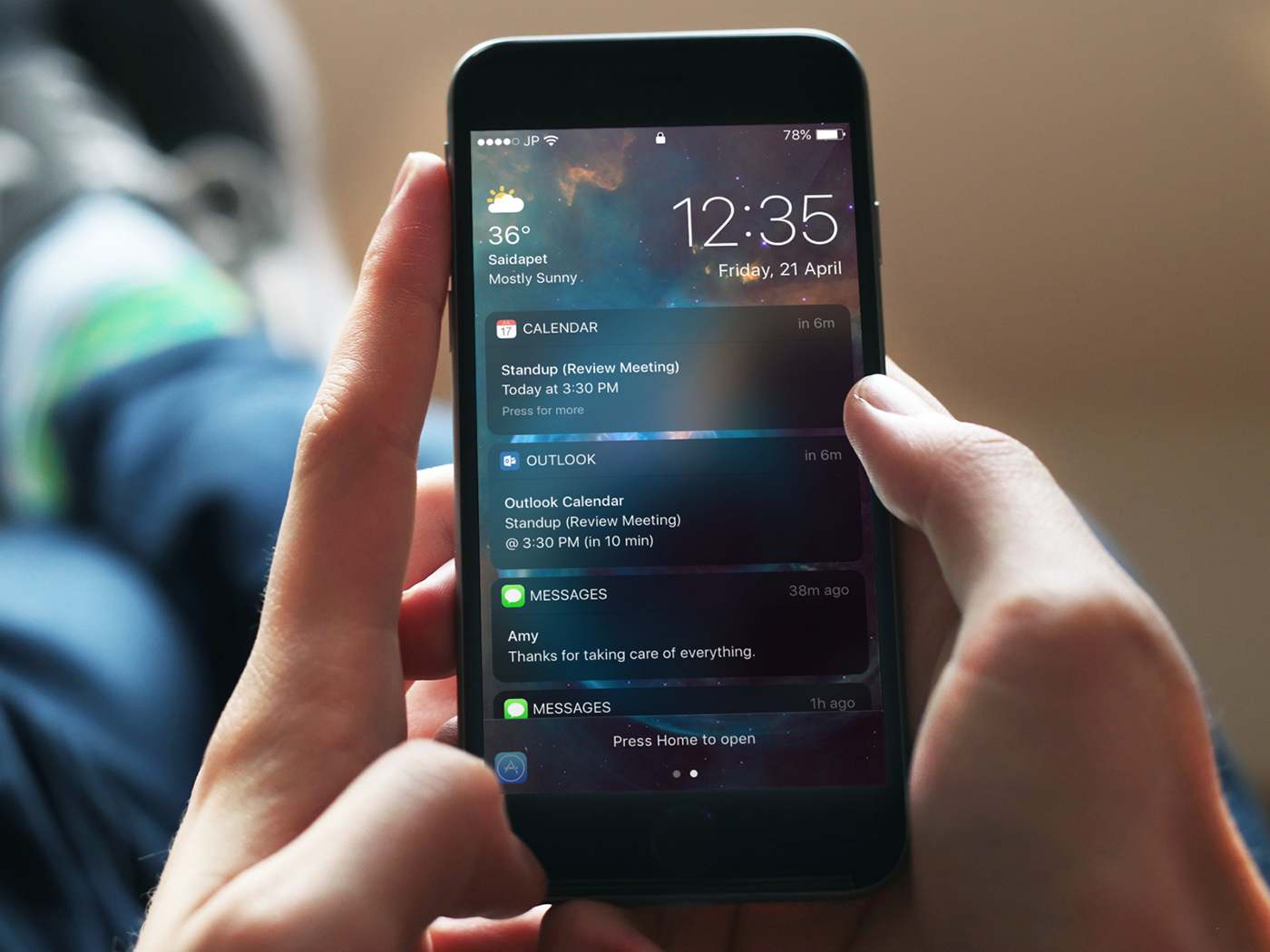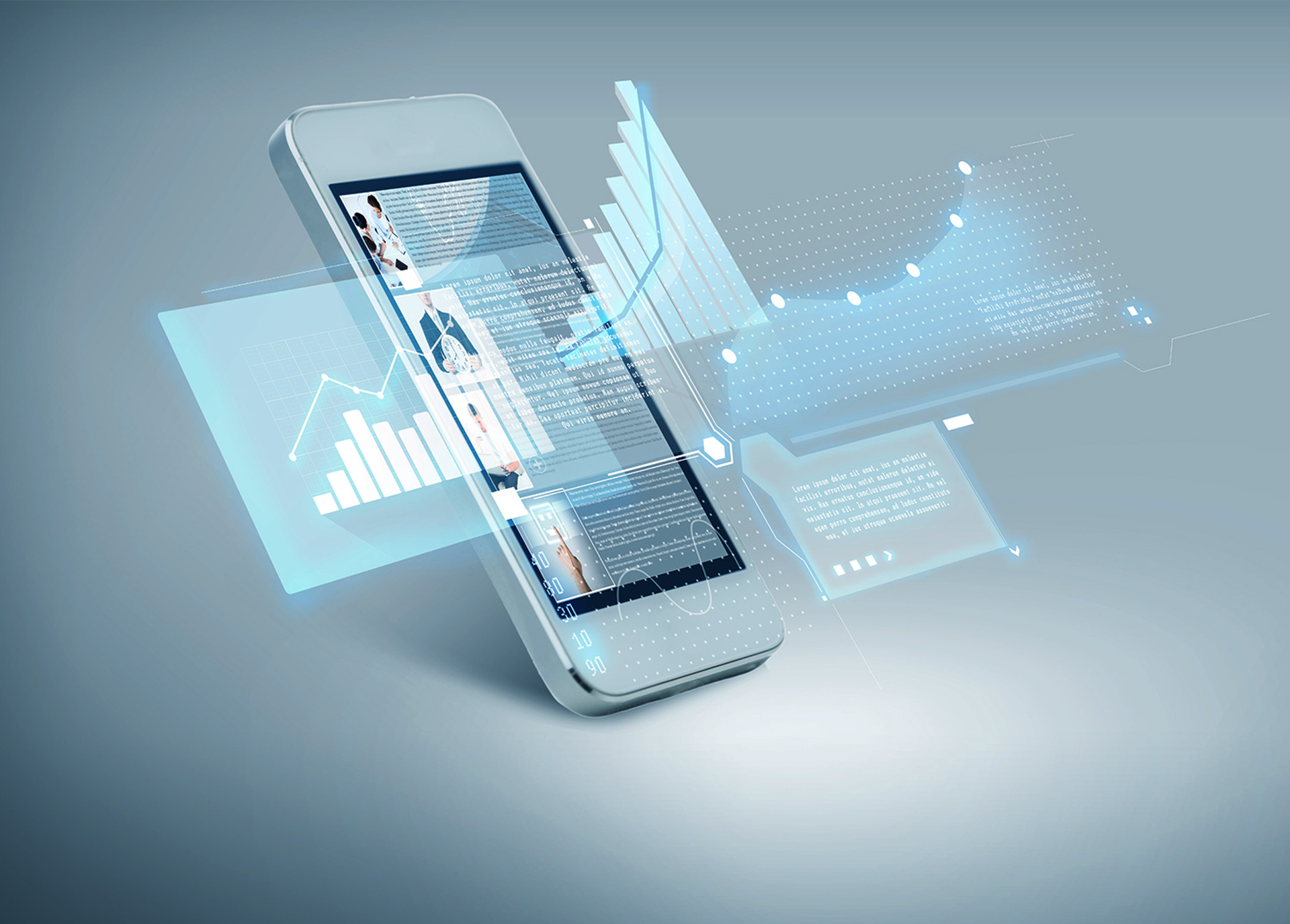 Android App Development
We are a full-stack, end-to-end Android App Development Company, having efficiently developed and deployed over 340+ apps across a wide range of Android devices.Our highly skilled Android app developers know the secret formula to develop apps that witness more than a million downloads on the Google Play Store.e do not limit our services to Smartphones. Our portfolio is a testament to our expertise across various Android devices and platforms. Our full-cycle app development process has helped us to delve deep into the Android world. And we have explored all possible solutions- Smartphones, Android Tablet, Android Wear and Android TV.